Victoria Cochran, Deputy Secretary of Public Safety and Homeland Security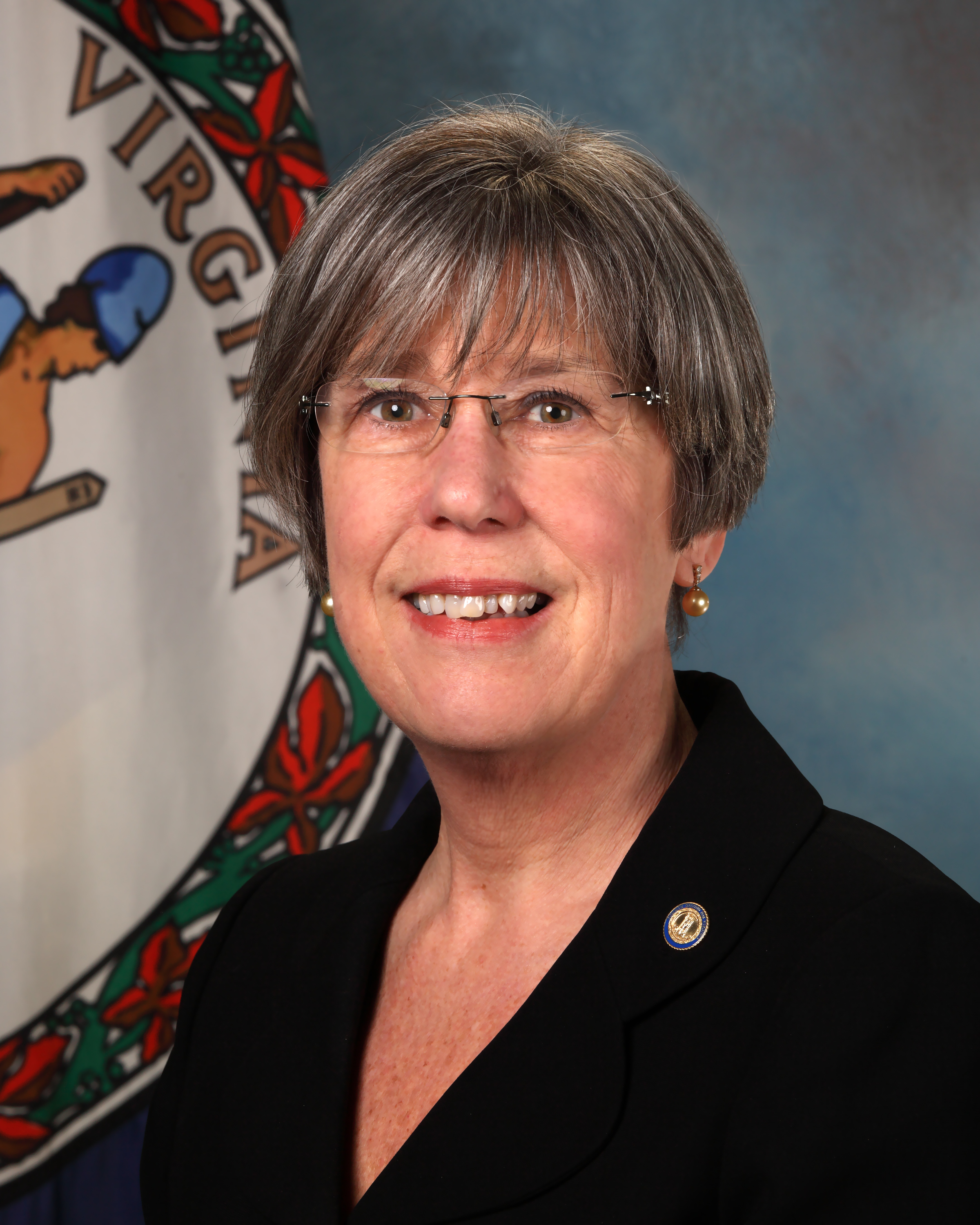 In January, 2014, Governor Terry McAuliffe appointed Victoria Cochran to serve as the Commonwealth of Virginia's Deputy Secretary of Public Safety and Homeland Security. Immediately prior to her appointment, Ms. Cochran was Director for the Office of Behavioral Health and Criminal Justice Services in the Department of Behavioral Health and Developmental Services (DBHDS).
Since 2001, Ms. Cochran has worked as a criminal justice and mental health "boundary spanner," leading key stakeholder groups throughout the Commonwealth to develop programmatic, policy and process initiatives that enhance systems interoperability and improve outcomes for justice involving individuals with behavioral health issues. Her leadership was instrumental in establishing Virginia's first Crisis Intervention Team and the program's ensuing statewide expansion. Ms. Cochran is a licensed attorney who spent 17 years as a Public Defender in Southwest Virginia. Additionally, she served as adjunct faculty in the Radford University Department of Criminal Justice 2004 – 2010. Ms. Cochran received her B.A. from Oberlin College and her J.D. from the Marshall Wythe School of Law at the College of William and Mary. She is a 2007 graduate of the Sorensen Institute's Political Leaders Program at the University of Virginia.