Jae K. Davenport, Deputy Secretary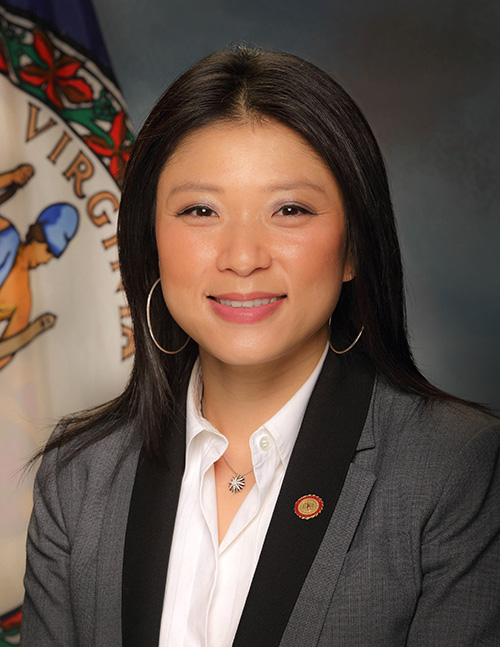 On September 8, 2017, Jae K. Davenport was appointed Deputy Counsel to Governor Terry McAuliffe. Prior to her arrival, Jae K. was the Standards of Practice Enforcement and Legal Training Attorney for the Virginia Indigent Defense Commission (VIDC). She oversaw the enforcement of the mandatory standards of practice, certification of court-appointed counsel and legal training for all public defenders and certified attorneys. She was also a legislative advocate for the VIDC.
Previous to her position at the VIDC, Jae K. was a public defender in Franklin, Virginia where she represented juveniles and adults charged with misdemeanors and felonies. She began as an Assistant Public Defender and worked her way up to the Deputy position. Jae K. has spent most of her life in Richmond and earned her B.A. from Mary Baldwin College and J.D. from Syracuse University College of Law.