Danielle Crowley, Confidential Assistant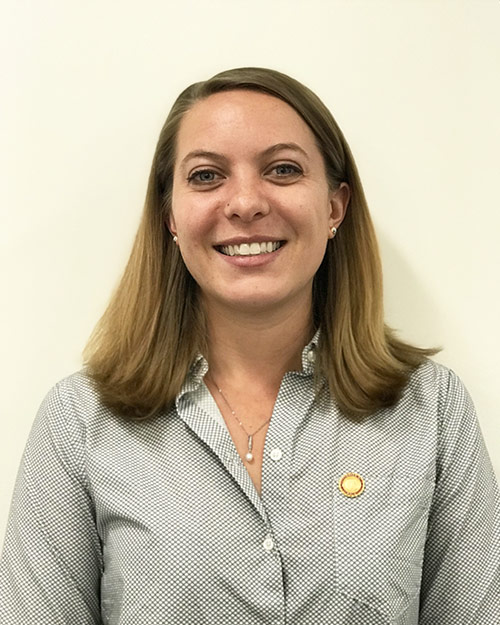 Danielle Crowley was appointed as a Special Assistant for Constituent Services by Governor McAuliffe in May 2017 before transitioning to the Office of Public Safety and Homeland Security. She was reappointed by Governor Northam to continue to serve as the Confidential Assistant to the Secretary of Public Safety and Homeland Security in March 2018.
Danielle joined the previous administration after completing her Master's degree in Intelligence and International Security from King's College London. She also previously served as a Junior Fellow and Research Assistant at the Center for American Studies, focusing on nuclear non-proliferation and was a Governor's Fellow for the McAuliffe administration in 2014.